Lord of the Undergound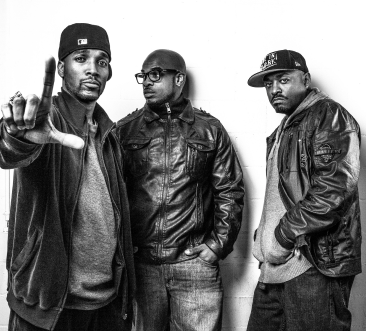 Groupe phare des années 90 composé de deux MC's (Doitall & Mr Funke) et d'un DJ
(Lord Jazz). Leur rencontre avec Keshkoon se déroule lors de leur venue pour un concert Parisien en 2006. Quelque temps plus tard Lord Jazz et Doitall intègrent Keshkoon au crew Lord Gang DJ'z.
© 2021 DJ Keshkoon. All rights reserved.