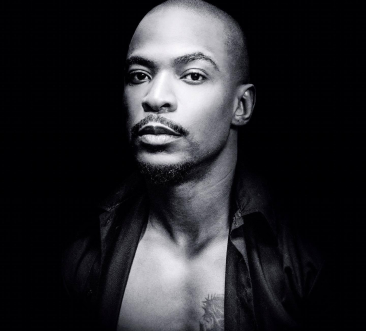 Mark Balet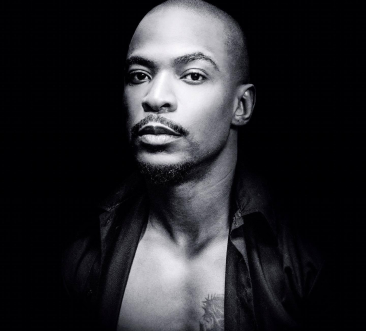 Connu sous le nom de Marky, il se fait connaître à Paris en 2009 avec le single "Outsider" de son album "Elternel" [Eternel Music/Sony ATV]. De 2014 à 2017 Mark Balet sort "Born to Love", "Holy Ground", and "King of kings" avec les leader du Reggae
VP Records à New York.
MIXING RECORDING MASTERING
© 2021 DJ Keshkoon. All rights reserved.